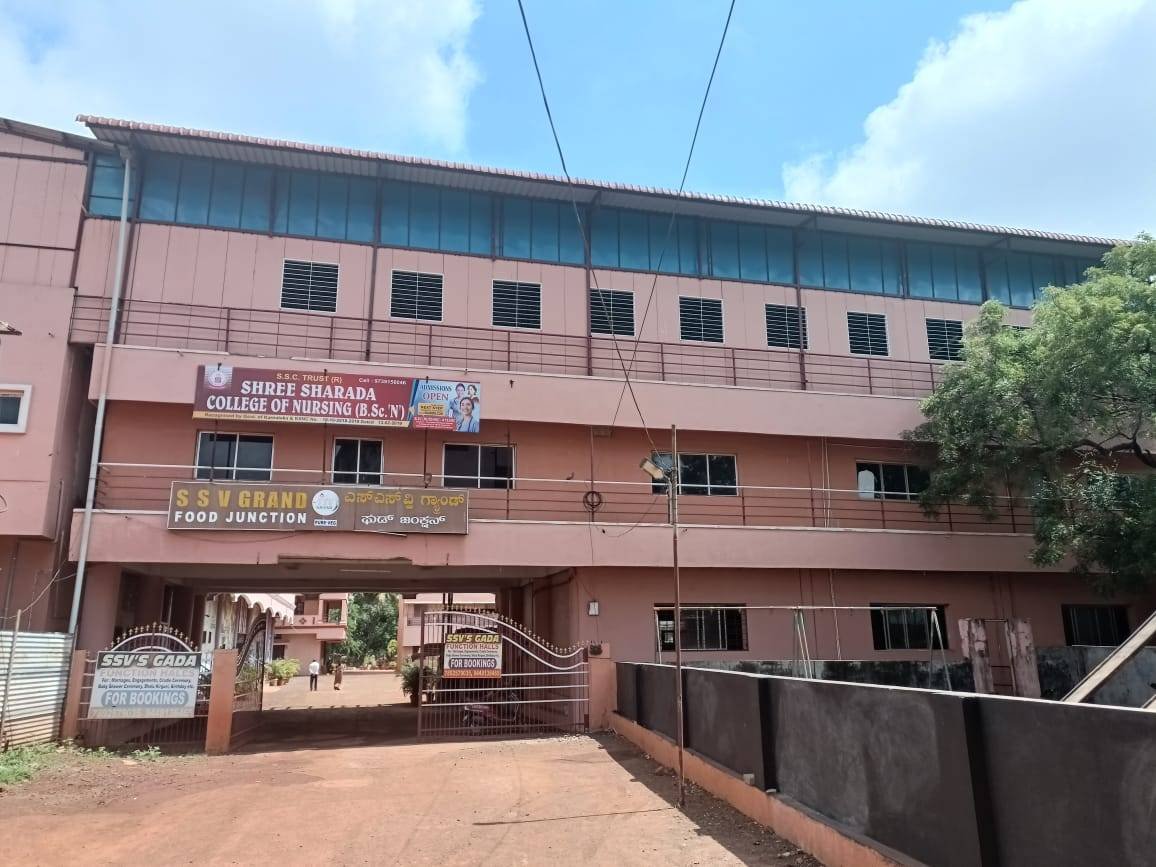 PHOTO-2023-04-11-13-52-19 (6)
PHOTO-2023-04-11-13-52-19 (5)
PHOTO-2023-04-11-13-52-19 (4)
PHOTO-2023-04-11-13-52-19 (3)
PHOTO-2023-04-11-13-52-19 (1)
PHOTO-2023-04-11-13-52-19
WelCome To The Millennium Public School ( Affiliated to the CBSE board.)
About Us
Welcome to The Millennium Public School, a premier educational institution committed to providing excellence in education and holistic development of students. With a strong focus on academic rigor, character building, and fostering a love for learning, we strive to create a nurturing environment where students can thrive and reach their full potential.
Academic Excellence
We believe that a strong academic foundation is essential for success in the modern world. Our dedicated faculty members employ innovative teaching methodologies and provide personalized attention to each student, ensuring that they acquire not only knowledge but also critical thinking and problem-solving skills. Through a well-rounded curriculum that integrates experiential learning, technology, and interdisciplinary approaches, we prepare our students to face the challenges of a rapidly changing global landscape.
Vision
At The Millennium Public School, our vision is to empower students to become lifelong learners, critical thinkers, and compassionate individuals who contribute positively to society. We aim to create a dynamic learning community that nurtures intellectual curiosity, creativity, and personal growth.
Mission
We are committed to providing a positive, safe and stimulating environment for children to learn, where all are valued. We intend that all children should enjoy their learning, achieve their potential and become independent life-long learners.
We Follow CBSE Curriculum  and uses NCERT Prescribed Books From Classes  I To X 
At The Millennium Public School, we recognize the importance of nurturing well-rounded individuals. Alongside academic excellence, we provide a rich array of co-curricular activities and extracurricular opportunities that allow students to explore their interests, develop leadership skills, and discover their talents. Through art, music, drama, sports, clubs, and community service initiatives, we foster creativity, teamwork, and social responsibility, ensuring that our students develop into confident and compassionate individuals.
We Follow Karnataka State Educational Board Norms For Issuing  T.C  Specimen of a T.C is Given 
Highly Qualified Faculty
Our team of experienced and passionate educators forms the backbone of The Millennium Public School. They are not only subject matter experts but also mentors who inspire, guide, and motivate students to achieve their goals. Our faculty members continuously update their teaching methodologies and undergo professional development programs to stay abreast of the latest educational trends and practices. With their dedication and commitment, they create a nurturing and intellectually stimulating environment for our students.
COURSE OFFERED & ELIGABILITY CRITERIA
We Follow Karnataka State Educational Board rules and regulations to admit students
Join The Millennium Family
  We invite you to be a part of The Millennium Public School community, where we strive for excellence, embrace diversity, and nurture the holistic development of every student. Discover the difference of an education that prepares students not just for examinations but also for life. To learn more about our admissions process, curriculum, facilities, and values, please visit our website or contact our admissions office. We look forward to welcoming you to The Millennium Public School.